Ready to Get Started?
(810) 869-0990
Call us today for a free estimate.
House Painting Inside and Outside and More.
Licensed Builder and Lead Certified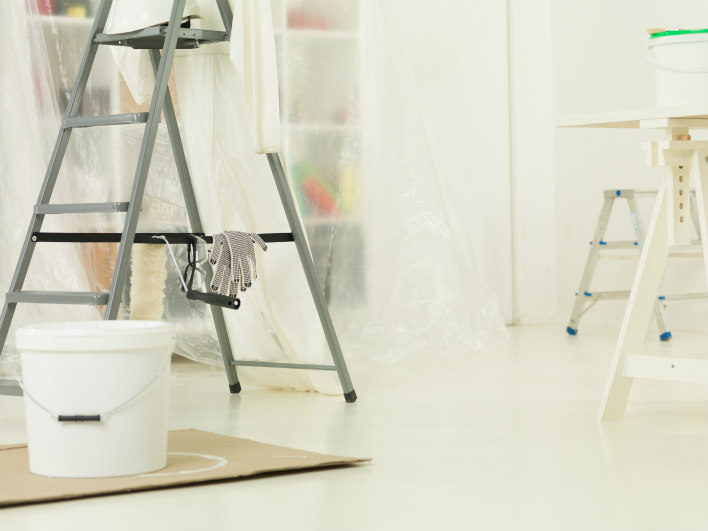 Painting Interior and Exterior
Residential and commercial painter
Interior and exterior
Lead encapsulation, abatement, and cleaning
Deck staining and sealing
Murals
Power washing
Interior Remodeling
Drywall hanging, finishing. and repairs
Texture ceilings and walls
Remodeling, wood replacement
Calking and window glazing
Bathroom and kitchen renovation
Flooring installation, repair or renovation
Home Repair, Remodeling, Installation
Repair water damage
Clean, install or repair rain gutters
Paint and repair or replace cabinets
Bathroom renovations and installations
Kitchen renovations and installations
Window repair
Some facts
Lead Abatement Certification
Why Choose Us
We at Four Seasons Painting & Lead Abatement are a well known market leader with our non stop efforts towards satisfying the exact needs of our customers with the best interior and exterior painting services.
An important force in the market for over three decades, we are recognized for our dedication, commitment and quality of work. With the experience gained through the years, we continue to deliver top-notch painting and lead abatement services year round and we are the number one choice for those looking for residential and commercial customers.
Ready to Get Started?
(810) 869-0990
Call us today for a free estimate.
Some of Our Work
Before and after sliders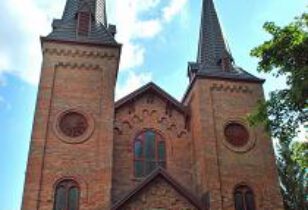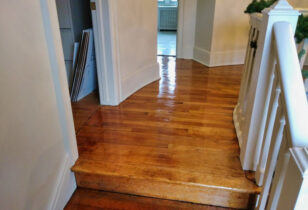 Testimonials
Poppa Cass
"A great and professional company.perfect paint jobs clean and polite service."
Shawn Sieraicki
"Perfect and Professional"
George Green
"I hired these guys when we had a new deck put on the back door and wanted to have it stained and sealed before the cold set in. Long story short, I was so impressed with the quality of work and friendly attitude, not to mention everyone else wanted an arm and a leg, I had them back to paint the whole house. It looks brand new again, and I really couldn't be happier. Tim really went the extra mile for us, thank you again."